Custom Barns
Smokey Creek offers a variety of custom options to personalize your horse barn.

Our team at Smokey Creek will work closely with you to make sure all your specific needs are met.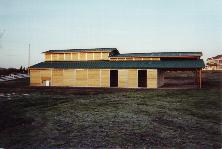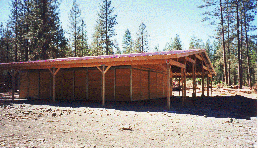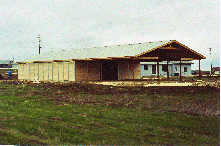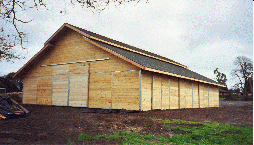 Barn Restoration
Do you have a historical barn that you've been told needs to be torn down? Don't do it. We might be able to save it for you. The owners of the barn pictured below were told that their barn should be torn down. With a little TLC we were able to save it for another 25-50+ years.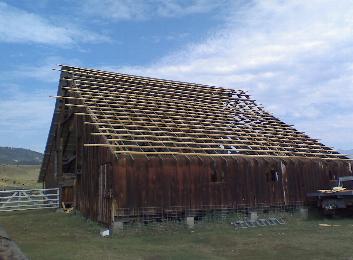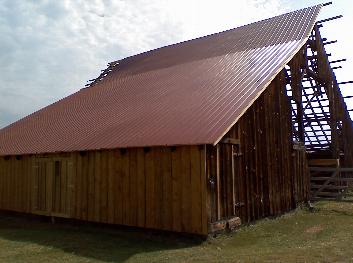 Wrought Iron Gates
Smokey Creek Barn Co. offers a variety of standard and custom wrought iron gates. Complete your setup with a beautiful entry gate that will provide security for your family and animals.